Specificatie
1.P1.25 indoor gegoten aluminium led kast voor vast gebruik, eenvoudig en gemakkelijk te installeren en te repareren.
2. Optioneel voor- en achteronderhoud, frontonderhoud neemt de magneetmodus voor eenvoudig onderhoud.
3. Optioneel van de invoer handmatig en voorgeprogrammeerd (asynchroon) of direct weergegeven (synchroon).
4.Deze kast is niet alleen licht van gewicht, maar heeft ook een goed uiterlijk.
5. Hoge verversingsfrequentie bij lagere helderheid om ervoor te zorgen dat de beeldlijn minder en stabiel is.
6. Gebruikende hoge kwaliteit LED-lampen, de pixel failure rate is minder dan 0.0003, verminderen de schade van scherm.
7. De hele kast houden een goede consistentie van de hele led-display, die naadloze koppeling realiseren.
8. ondersteunt helderheid aanpassing en witbalans aangepaste aanpassing met 256 niveaus. Perfecte visuele ervaring
9. Het hebben een snelle connect lock op de achterkant van de kast. Het is gemakkelijk te bedienen. Druk bij het monteren op de vergrendeling en draai vervolgens aan de ronddraaiende hendel; bij demontage: draai aan de hendel en trek aan het slot
10. Uitstekende warmteafvoer, geen lawaai, geen ventilator of airconditioning.
Details
Model

IU-1.2

Pixel Pitch

1.25mm

Pixel Density

640,000px/m²

LED Type

SMD0909

LED Configuration

1R1G1B

Cabinet Dimension

400*300

Cabinet Resolution

320*240

Cabinet Weight

4.6kg/panel

Cabinet Material

die-casting

Ingress Protection(front/rear)

IP430

Brightness

>800nits

Contrast ratio

4000:1

Colours

281 trillion

Viewing Angle(H/V)

140°/140°

Driving Method

1/30 Scan

Power Consumption(avg.)

220w/m²

Power Consumption(max.)

800w/m²

Frame Refresh

≥ 60Hz

Data Refresh Rate

≥ 1500Hz

Gray Scale

16bit

Power Supply

AC 110/220±10%
50~60Hz

Temperature
(operating/storage)

-20~50°C
-40~60°C

Humidity(operating/storage)

10%~90%RH
10%~85%RH

MTBF

≥1000 Hours

Life Span

≥50000 Hours

Service

Front/Rear

Certification

CCC,TUV-CE,ETL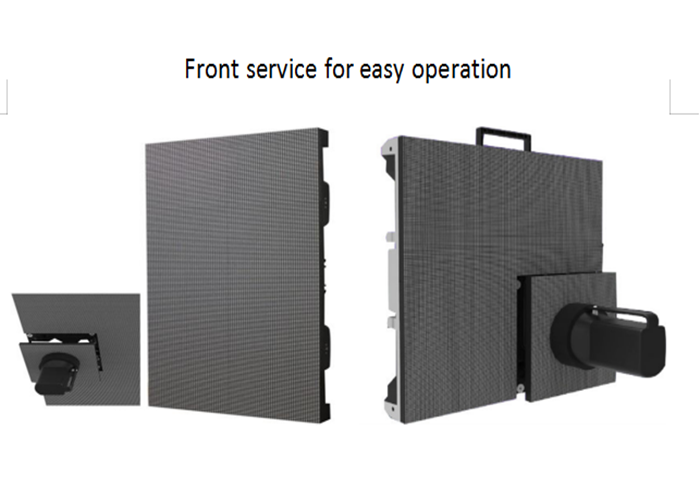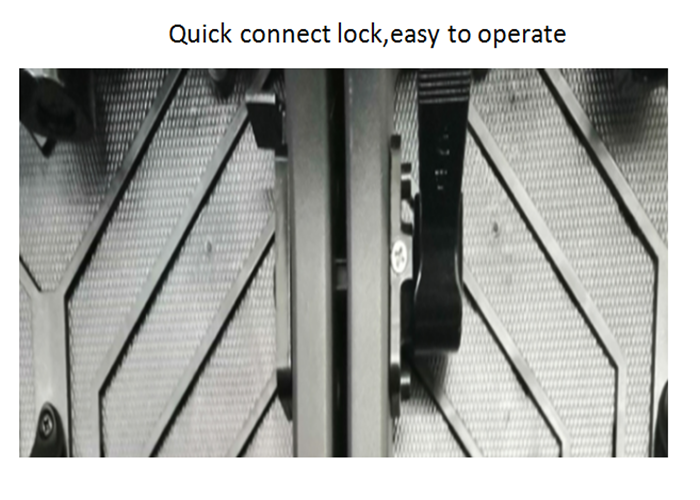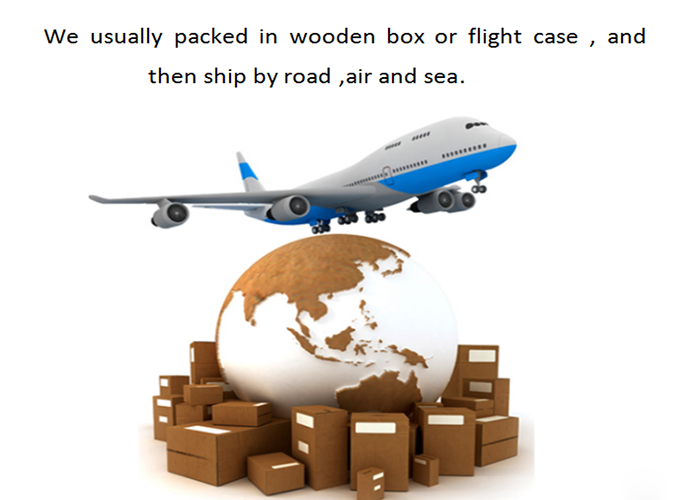 Service
1. We kunnen u de beste concurrerende prijs met dezelfde nog betere kwaliteit.
2. We kunnen op tijd reageren als klanten vragen hebben over de installatie, gebruik en onderhoud ect.
3. gratis voor de problemen met de productkwaliteit veroorzaakt door het ontwerp, de fabricage, technologie-installatie, apparatuur, vervanging en onderhoud binnen twee jaar.
4. We bieden een 1-2 jaar garantie service volgens verschillende volgorde, en om gratis technische begeleiding. Tijdens de garantieperiode konden alle beschadigde onderdelen kosteloos worden vervangen.
5.Through geavanceerde verwerkingstechnologie om te garanderen voor een hoge kwaliteit en een lange levensduur.
6. Met productiecapaciteit van 6000 m² per maand, kan zorgen voor productie cyclus en levering cyclus.
Product Categorie : HD LED-scherm > UHD LED-scherm