Specificatie
1. Toepassingen
1) Mobiele reclame: merkpromotie, productpromotie en propaganda en productshows, winkelactiviteit, ect.
2) Outdoor-evenementen: bruiloft, verjaardagsviering, openingsceremonie, buitenfilm, feest, liefdadigheidsactiviteit, roadshow, carnaval enz.
3) Media Information Release: Media-uitgave voor vast punt, weergave en demonstratie, release van nieuwe producten, vrijgave van sportinformatie, enzovoort.
4) Live-uitzending: sportcompetitie, concerten, persconferentie of prijsuitreiking, enz.
2. Het hele scherm heeft een hoge uniformiteit en contrastverhouding met conformiteits-witbalans en de beelddefinitie is hoog.
3. We nemen Pixel-To-Pixel kalibratie systeem om de shows afbeelding effectief stabiel te maken.
4. Een module masker had gemonteerd, anti-oxidatie module frame met bescherming tegen vervorming.
5. Het is zeer waterdicht (IP65) van de kasten, en een rubberen hoes is rond de stroom- en signaallijnen geplaatst om ervoor te zorgen dat het beeldscherm normaal werkt.
6.Aircraft-grade connectoren van de voeding, signaal zorgen voor een stabiele verbinding en hoge betrouwbaarheid.
7. Soms, wanneer de zon te strak staat of de lucht grijs wordt, zullen mensen het moeilijker vinden om de dingen duidelijk te zien. Het led-display heeft een helderheid van 6500 nits, wat de kleuruniformiteit onder alle omstandigheden behoudt.
D

etails
Pixel Pitch

10mm

Pixel Density

10000 px/m²

LED Type

SMD3535

LED Configuration

1R1G1B

Module Dimension

320*320mm

Cabinet Dimension

1280*960mm

Cabinet Resolution

128*96px

Cabinet Weight

80kg

Cabinet Material

steel/aluminum

Ingress Protection(front/rear)

IP65/IP54

Brightness

>6500nits

Viewing Angle(H/V)

140°/140°

Power Consumption(avg.)

360w/m²

Power Consumption(max.)

900w/m²

Frame Refresh

≥ 60Hz

Data Refresh Rate

≥ 1500Hz

Gray Scale

16bit

Colours

281 trillion

Contrast Ratio

2000:1

Power Supply

AC 110/220±10%
50~60Hz

Temperature
(operating/storage)

-20~50°C / -40~60°C

Humidity(operating/storage)

10%~90%RH
10%~85%RH

MTBF

≥1000 Hours

Life Span

≥100,000 Hours

Pixel Failure

<0.0003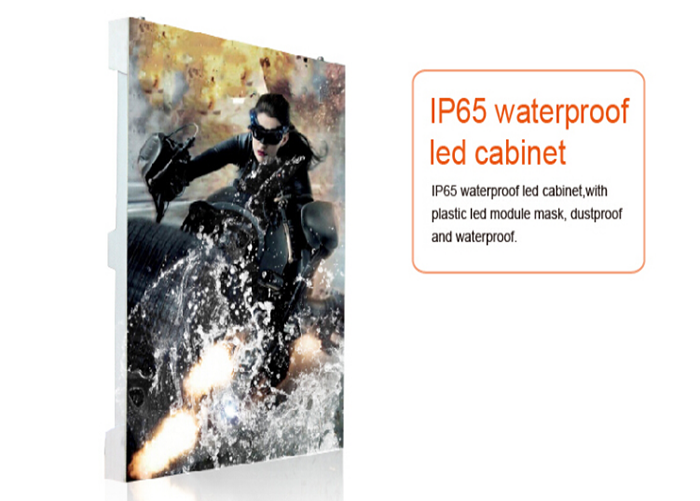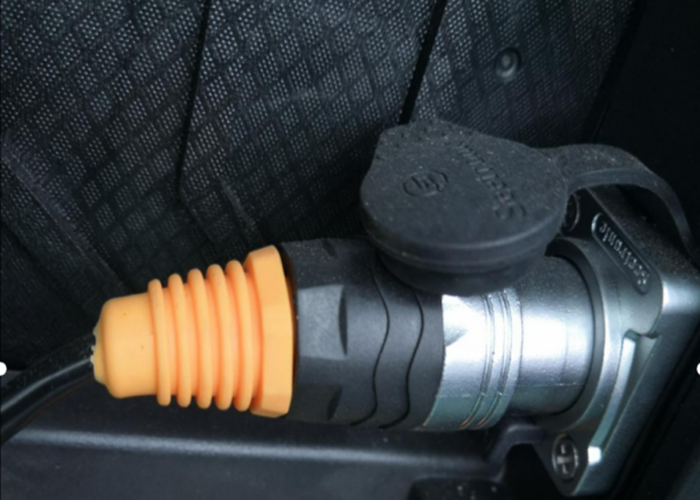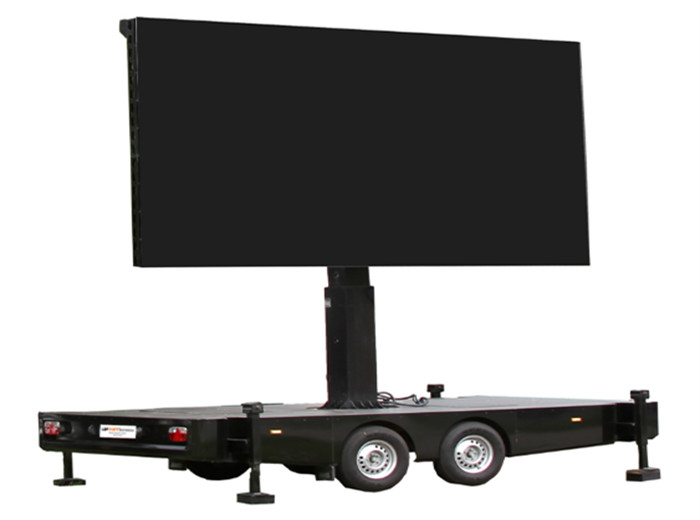 Se rices
1. Garantie
1) Wij bieden garantie van alle componenten gedurende 2 volledige jaren. Gedurende deze tijd zullen we onze goederen gratis vervangen of repareren als er iets mis is met hen.
2) We zullen levenslang onderhoud verrichten en alleen de grondstoffen in rekening brengen.

2. Technologie Training
1) We bieden de technologietraining gratis aan, die de installatie van software en hardware bevat, evenals de dagelijkse werking en het oplossen van problemen van de LED-display.
2) We bieden ook levenslange raadpleging via e-mail, Skype, WhatsApp of andere manieren gratis.

3. Certificering
We bieden de handleiding en allerlei certificatie zoals CE, RoHS EMC UL enzovoort.
Product Categorie : Mobiele LED-display > Trailer LED-display