Waterdicht met IP65 LED-display voor buiten
BOR-I-serie
Kracht en schoonheid
Outdoor Rental LED Display
Specificatie



B

O

R-

I

-

3

B

O

R-

I

-

4

B

O

R-

I

-

5

B

O

R-

I

-

6

Physical Pitch

3.91

mm

4.81

mm

5.95

mm

6.25

mm

Pixel Configuration

SMD

1921

SMD 2

525

SMD 2

525

SMD

2727

Pixel Density

65536

pixels/m²




43264

pixels/m²




28224

pixels/m²




25600

pixels/m²




Module Dimensions (W × H) (mm)

250 × 250

/ 250×500

250 × 250

/ 250×500

250 × 250

/ 250×500

250 × 250

/ 250×500

Panel Dimensions (mm)

500 × 500 ×

80

/ 500 × 1000 ×

80

500 × 500 ×

80

/ 500 × 1000 ×

80

500 × 500 ×

80

/ 500 × 1000 ×

80

500 × 500 ×

80

/ 500 × 1000 ×

80

NO .of Modules Per Panel (W × H)

2 × 2

2 × 2

2 × 2

2 × 2

Physical Resolution of Module (W × H)

64×64/64×128

52×52/52×104

42×42/42×84

40×40/40×80

Physical Resolution of Panel (W × H)

128×128/128×256

104×104/104×208

84×84/84×168

80×80/80×160

Panel Material

Die-Casting Aluminum

Die-Casting Aluminum

Die-Casting Aluminum

Die-Casting Aluminum

Single Cabinet Weight

9/ 15 kg/panel

9/ 15 kg/panel

9/ 15 kg/panel

9/ 15 kg/panel

Processing

16 bit

16 bit

16 bit

16 bit

Colours

281 trillion

281 trillion

281 trillion

281 trillion

Contrast Ratio

4,000 : 1

4,000 : 1

4,000 : 1

4,000 : 1

Average Power Consumption

75

/

150

W/panel

75

/

150

W/panel

75

/

150

W/panel

75

/

150

W/panel

Max Power Consumption

225

/

550

W/panel

225

/

550

W/panel

225

/

550

W/panel

225

/

550

W/panel

Operating Temp/Humidity

-

2

0ºC - 60ºC / 10% - 60%

-

2

0ºC - 60ºC / 10% - 60%

-

2

0ºC - 60ºC / 10% - 60%

-

2

0ºC - 60ºC / 10% - 60%

Storage Temp/Humidity

-30ºC - 60ºC / 10% - 60%

-30ºC - 60ºC / 10% - 60%

-30ºC - 60ºC / 10% - 60%

-30ºC - 60ºC / 10% - 60%

Refresh Rate

>

1,920 Hz

>

1,920 Hz

>

1,920 Hz

>

1,920 Hz

Brightness

>

6000

nits

>

6000

nits

>

6000

nits

>

6000

nits

Horizontal Viewing Angle

160°

160°

160°

160°

Vertical Viewing angle

140°

140°

140°

140°

Expected Lifetime

100, 000 Hrs

100, 000 Hrs

100, 000 Hrs

100, 000 Hrs

Max Stacking

20

/10

20

/10

20

/10

20

/10

Max Hanging

20

/10

20

/10

20

/10

20

/10

Servicing

Front / Rear

Front / Rear

Front / Rear

Front / Rear

IP Rating (Front/Rear)

IP

65

/ IP

54

IP

65

/ IP

54

IP

65

/ IP

54

IP

65

/ IP

54

Certification

CCC, CE, ETL,

FCC

CCC, CE, ETL,

FCC

CCC, CE, ETL,

FCC

CCC, CE, ETL,

FCC

Voorzien zijn van
Outdoor beoordeeld
→ Outdoor waterdicht met IP65
→ Geschikte helderheid instelbaar voor dag en nacht buiten
→ Diep zwartniveau, contrastverhouding 4000: 1

Snelle installatie en eenvoudig onderhoud
→ Truss hanging en ground support beschikbaar
→ Kabelloos tussen modules
→ Toegang voor en achter
→ Tools gratis installatie
Slank, lichtgewicht en stil
→ 500 mm × 500 mm of 500 mm × 1000 mm opties
→ 80 mm dikte
→ Ontwerp zonder ventilator
Superieure elektrische functies
→ Dubbele signaal-back-uppoort
→ UI LCD-bewakingsdisplay geeft de status aan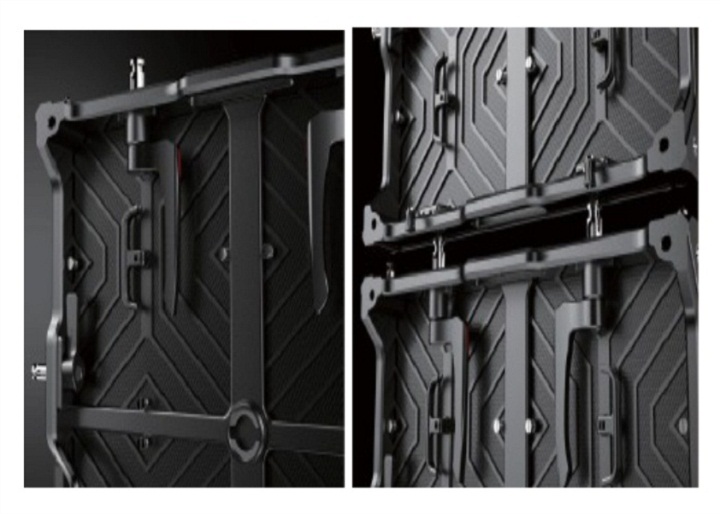 Bedrijfsintroductie
Shenzhen BAKO VISION Technology Co., Ltd, begon in 2005 in Shenzhen, een fabrikant van technologisch geavanceerde LED-schermen van wereldklasse. SHENZHEN BAKO LTD houdt professionele eindklanten bij op binnenlandse en buitenlandse markten.
Aarzel niet om contact met ons op te nemen als je een quiry hebt!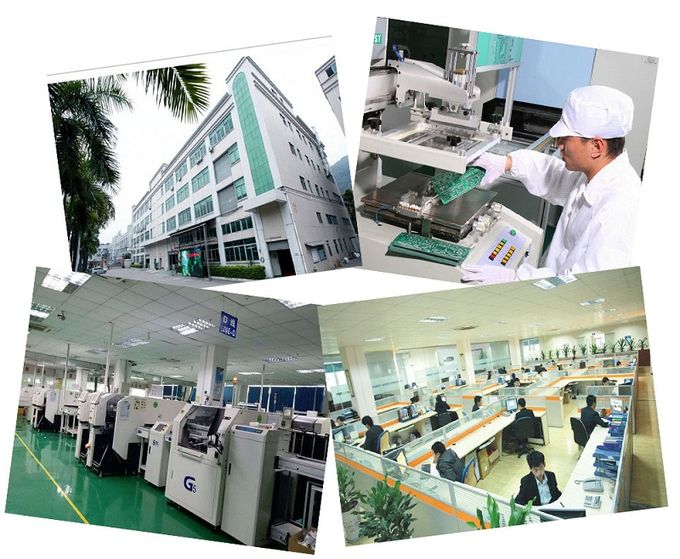 FAQ
Q1. Bent u handelsmaatschappij of fabrikant?
A: Wij zijn een professionele fabrikant van LED-schermen, die al meer dan tien jaar in deze branche zijn gespecialiseerd.
Q2. Biedt u monsters? Is het gratis of extra?
A: Wij kunnen de steekproef leveren als wij klaar delen in voorraad hebben, maar de klanten moeten de steekproefkosten en de koerierskosten betalen.
Q3. Biedt u garantie voor de producten?
A: Ja, we bieden 2-5 jaar garantie op onze producten.
Product Categorie : Verhuur LED-display > Outdoor Rental LED Display