Outdoor Rental LED Display is perfect geschikt voor high-end video wall-oplossingen. De voor- en achterkant dienst kan u veel convenien ce
oepassingsgebied
buitenreclame, buitenshows, entertainment gelegenheid, evenement, podium, touring, show, festival, conferentie, tentoonstelling, bruiloft, feest, pretparken, etc.
Producteigenschappen
1. Hoge helderheid zorgt ervoor dat toeschouwers ver van het scherm nog steeds kunnen genieten van wat wordt getoond, zelfs in direct zonlicht
2. High Definition, prachtige visuele prestaties.
3. Hoge resolutie kan superieure prestaties garanderen, zelfs met een kleine schermgrootte.
4. Geavanceerde kastontwerp, naadloos, zorgen voor de vlakheid van het hele scherm.
5. Snel en naadloos handmatig assembleren zonder gereedschap.
6.SMD-technologie kan hogere vlakheid en betere prestaties garanderen.
7. Luchtvaartstekker en snelvergrendeling worden gebruikt, waardoor de kabels gemakkelijker aangesloten kunnen worden en de kasten sneller kunnen worden gemonteerd om tijd te besparen.
8. Laag stroomverbruik en snelle warmteafvoer met tweekanaals warmteafvoer
9. Ondersteuning van een reeks detectiefuncties, bijvoorbeeld detectie van kabelsdefecten, detectie of de deuren van kasten al dan niet gesloten zijn, ventilatorsnelheidsmonitoring, driewegspanningbewaking en temperatuurbewaking enz.
Onze oplossing in de wereld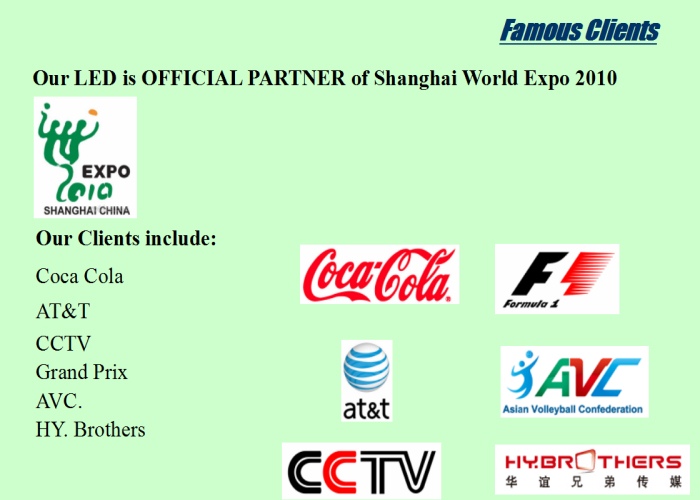 transportaion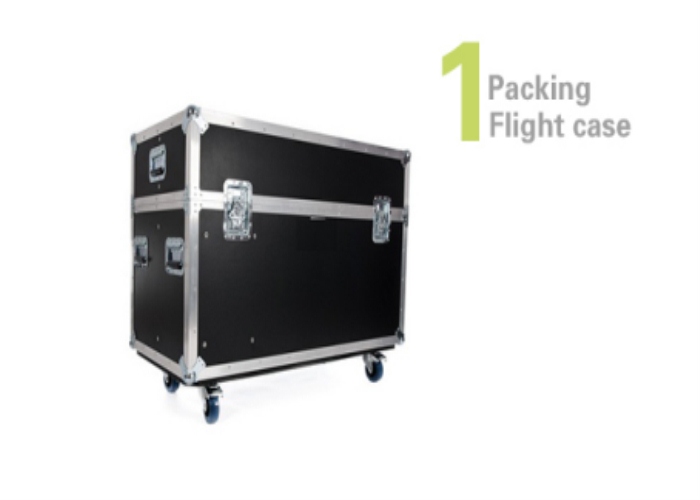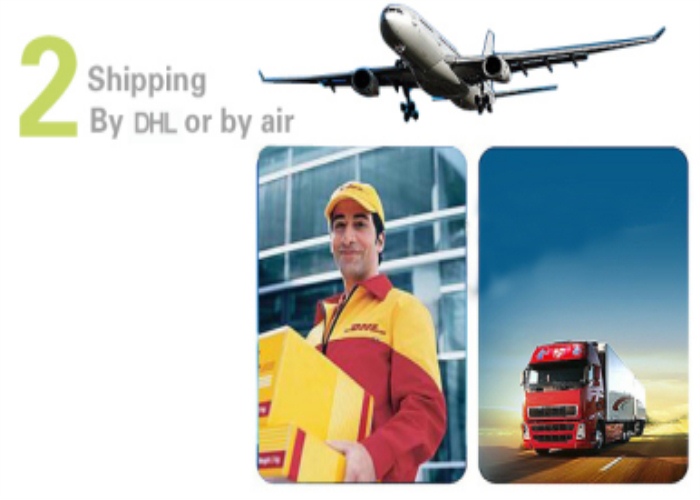 Parameter
Model

BOR-5

Physical Pitch

5.95 mm

Pixel Configuration

SMD2525

Pixel Density

28,224 pixels/m²

7,095 / 14,190 pixels/panel

Module Dimensions (W× H)(mm)

250 × 250 /250 × 500

Panel Dimensions (mm)

500 × 500 × 80 / 500 × 1000 × 80

Single Cabinet Weight

9 / 15 kg/panel

Processing

14 - 16 bit

Colours

281 trillions

IP Rating (Front/Rear)

IP 65/IP 54

Brightness

≤4000nit

Max Stacking

20

Max Hanging

18

Certification

CCC, CE, ETL, FCC

Horizontal Viewing Angle

160°

Vertical Viewing angle

140°
feedback:

1. We vertrouwen op onze productkwaliteit en klanttevredenheid om te slagen. Daarom is uw feedback uiterst belangrijk. Laat goede feedback achter als u tevreden bent met onze producten en service.

2. Wij geven om onze gewaardeerde klanten, en zullen altijd proberen om u te helpen. Geef ons de kans om eventuele problemen op te lossen. We begrijpen de zorgen en frustraties die u mogelijk heeft en zullen ons best doen om de problemen op te lossen.

3. Stuur ons een e-mail voor het verlaten van een negatieve feedback of het openen van een geschil op de site. Wij zullen u helpen om het probleem op te lossen.
Product Categorie : Verhuur LED-display > Outdoor Rental LED Display