Buiten gebogen LED-scherm ook wel Outdoor LED-teken , LED-wandvertoning , Outdoor Advertising Display . Dit soort LED-display kan u veel voordelen bieden. Je kunt het gebruiken om meer mensen aan te trekken.
Voorzien zijn van:
1) hoge helderheid
2) waterdicht
3) eenvoudige installatie
4) video, afbeelding, afbeelding, tekst weergeven
Voordeel:
1. Laat verschillende informatie en advertenties vrij
2. Tekst-, afbeelding- en videoversie optioneel
3. Computerbeheer om uw advertenties te programmeren
4. Epistar / Silan merk P10 LED
5. IP65 waterdichte kast met koudgewalst staal materiaal
6. Grootte optioneel of aangepast
7. Geef datum, temperatuur en vochtigheid weer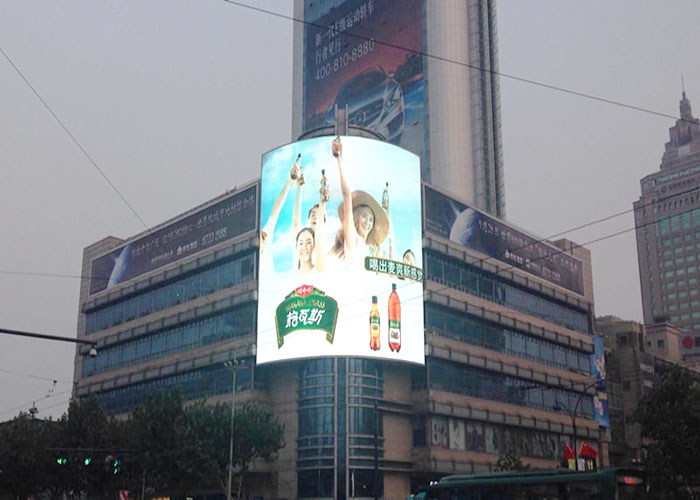 Specificatie:
Model

OD-4

Pixel Pitch

4mm

Pixel Density

62500 pixels/m2

LED Type

SMD1921/2525

LED Configuration

1R1G1B

Cabinet Dimension

1024mm*768mm

Cabinet Resolution

256*192pixels

Cabinet Weight

50kg

Cabinet Material

cold steel

Ingress Protection
(front/rear)

IP65/IP54

Brightness

>6500nits

Viewing Angle(H/V)

140°/140°

Driving Method

1/8 scan

Frame Refresh

≥ 60Hz

Data Refresh Rate

>1500Hz

Gray Scale

16bit

Power Consumption(avg.)

300w/m2

Input Voltage

AC 110/220±10%
50~60Hz

Temperature
(operating/storage)

-20~50°C / -40~60°C

Humidity(operating/storage)

10%~90%RH
/ 10%~85%RH

MTBF

≥1000hrs

Life Span

≥100000hrs

Pixel Failure

<0.0003

After sales onderhoud
1. Ontvang de lading
Zorg ervoor dat de lading in afdichtconditie en de ladingtemperatuur van de lading is
tussen - 30oC en 60oC wanneer u de goederen van de douane ontvangt
2. Installeer en gebruik het product
Gebruik het voorverwarmingsmodel om het op te laten lichten en houd 0,5% helderheid van 30% als u het gebruikt. Laat het werk 8 uur of langer continu per dag zijn
beter. Het is beter om het minstens één keer per week te gebruiken.
3. Reiniging
Zorg ervoor dat u een zachte borstel gebruikt om het schermoppervlak te reinigen en elke vloeistof te verbieden
tijdens het schoonmaken.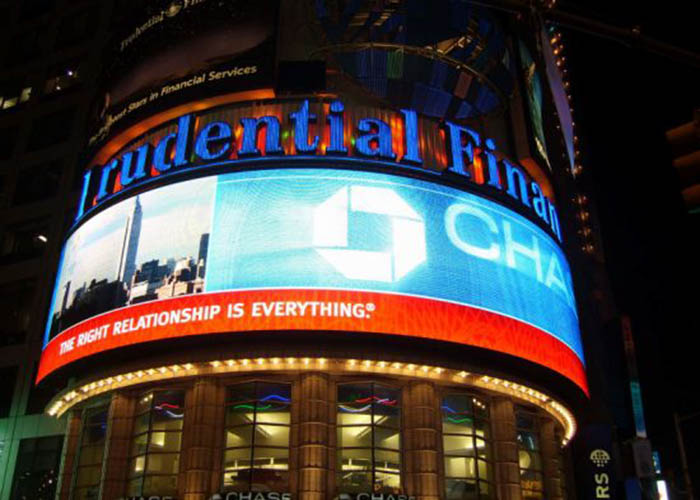 Wij zijn een leverancier van complete assortimenten en LED-displayoplossingen en haar ondersteunende systemen wereldwijd sinds 2009.
Onze producten omvatten reeksen indoor, outdoor, vaste, verhuur en creatieve LED-oplossingen voor verschillende toepassingen, waaronder sport, advertenties, concerten, winkelcentra, stadions, tentoonstellingen of andere binnen- en buitenevenementen die tot uw verbeelding spreken.
We houden de bedrijfscultuur `` Professional, Concentration, Focus`` gericht op LED. Met de ontwikkeling van led-technologie en de perfecte concurrentie in het LED-veld.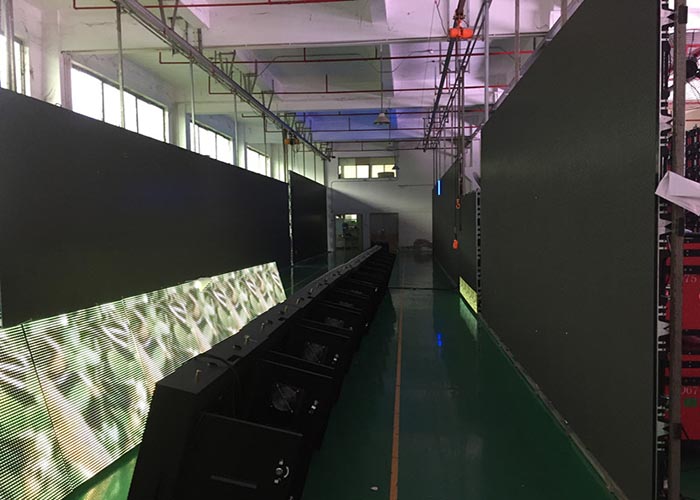 Product Categorie : Gebogen LED-scherm > Buiten gebogen LED-scherm