P8mm Full Color vaste buitenplakbord LED-display
Beschrijving:
Moet u complexe grafische afbeeldingen of animaties weergeven? Misschien wil je videobeelden laten zien tijdens live uitvoeringen of sportevenementen?
Een LED-display, LED-muur of videowall met een hoge resolutie is een krachtig en veelzijdig communicatiemiddel. Een LED-muur biedt onbeperkte communicatiemogelijkheden. Het marketing- en reclamepotentieel van een LED-muur is dus onbeperkt.
De LED digitale beeldschermpanelen zijn vervaardigd in een LED-module-indeling, waardoor u veel flexibiliteit hebt met combinaties van afmetingen, bijvoorbeeld - 4 x 3 modules, 6 x 5 modules, 8 x 1 modules, ongeacht uw configuratie.
Met creatieve afbeeldingen, tekst, animatie en video kunt u een echt dynamische promotievideo maken. Combineer dit met een van onze LED digitale displays of LED-wandsystemen en u kunt een enorme impact op uw publiek maken.
Wat te verwachten van een LED elektronisch reclamebord of Videomuur:
· Een flexibele manier om uw berichten en unieke geanimeerde afbeeldingen te presenteren
· Hoge kwaliteit live video-feed of video afspelen
· Hoge resolutie digitale display
· Gefabriceerd met LED's van hoge kwaliteit met een grotere kleurstabiliteit
· Volle kleurenbeeldschermen hebben een oneindige kleurdiepte doordat elke pixel een digitale signaalbron met een hoge bit heeft
· Volledige veelzijdigheid en onbeperkte mogelijkheden voor advertentie- of promotiecampagnes
· Geprogrammeerd op computer om de gewenste inhoud weer te geven
· Videoweergaveschermen binnen en buiten
· Ideaal voor toepassingen in reclame, promoties, winkelcentra, verkeerscontrole, concerten, sportevenementen
· Verbluffende communicatietool
Grafisch elektronisch reclamebord en video-led-wanden zijn ideaal voor:
· Winkelcentra
· Auditoria
· Muzieklocaties en concerten
· Grote ingangen van het winkelcentrum en parkeergarages
· Grote kantoren
· Outdoor Arenas
· Outdoor muziekconcerten
· Sportstadion
U kunt van onze LED-wanddisplays een uitzonderlijke beeldhelderheid, levendige kleuren, uitstekende resolutie en consistente beeldkwaliteit verwachten.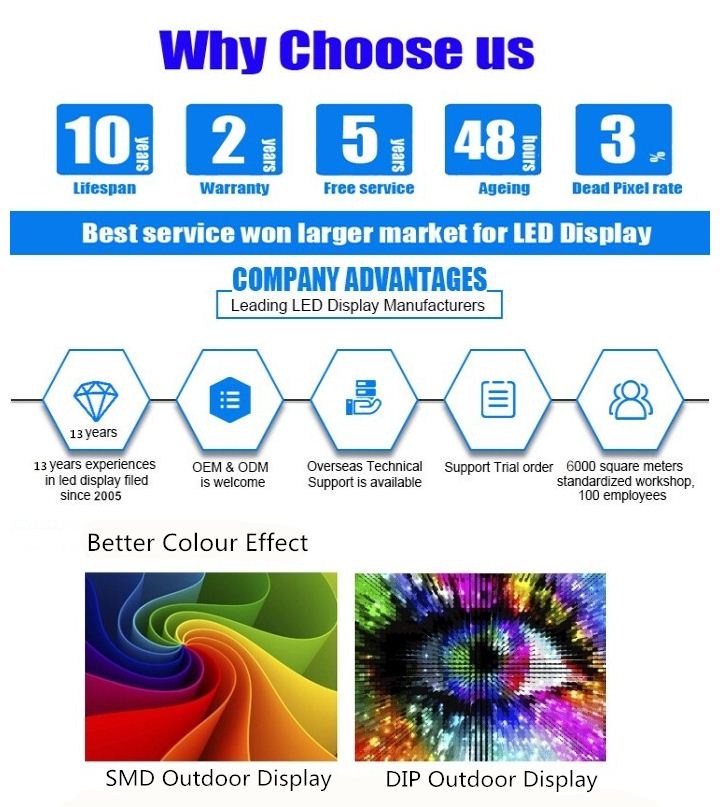 Opbouw outdoor SMD drievoudige structuur, rood, groen en blauw drie-in-één, dicht bij elkaar voor een betere kleurgetrouwheid.
Het masker is speciaal behandeld om consistente kleuren te garanderen en chromatische aberratie te verminderen.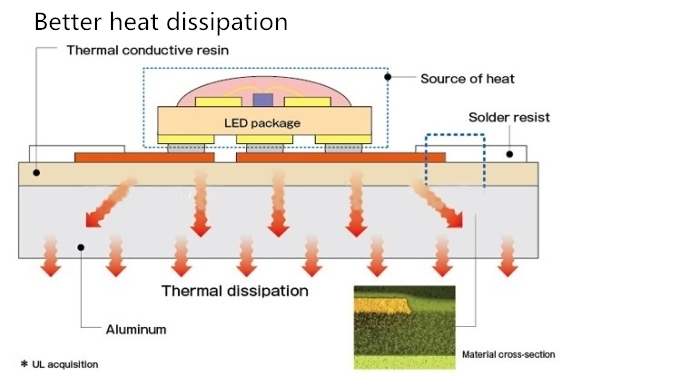 Met behulp van zeshoekige SMD3535 LED-diode wordt warmte effectiever verspreid via de PCB en andere kanalen, aanzienlijk verbeterde warmteafvoer LED-displaymodules.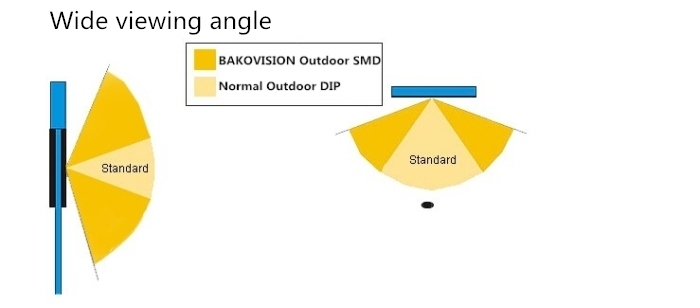 Glad oppervlak met SMD LED Diode-ontwerp
Brede kijkhoek van 140 graden in horizontale richting en verticale richting, wat voordelen heeft, met name in een aantal toepassingen, zoals schermen op de gebouwen, opknoping in de grote hoogte van buiten LED-weergave vereist een breder perspectief om betere reclame te tonen resultaten.
BOF-8

Physical Pitch

8 mm

Pixel Configuration

SMD 3535

Pixel Density

15,625 pixels/m²

15,360 pixels/panel

Module Dimensions (W × H) (mm)

256 × 256

Panel Dimensions (mm)

1280 × 768 × 187

NO .of Modules Per Panel (W × H)

5 × 3

Physical Resolution of Module (W × H)

32 × 32

Physical Resolution of Panel (W × H)

160 × 96

Panel Material

Steel / Aluminum

Weight

70 kg/unit

Processing

16 bit

Colour

281 trillion

Contrast Ratio

2,000 : 1

Average Power Consumption

360 W /panel

Max Power Consumption

900 W /panel

Brightness

>6,500 nits

Refresh Rate

>1,500 Hz

Vertical Viewing angle

140°

Horizontal Viewing Angle

140°

Expected Lifetime

100,000 Hours

Servicing

Front / Rear

IP Rating (Front/Rear)

IP65 / IP54

Operating Temp/Humidity

-20℃- 50℃ / 10% - 90%

Storage Temp/humidity

-20℃-50℃ / 10% - 90%
Product Categorie : Billboard LED-display > Outdoor Billboard LED Display