P5.33mm High Brightness Outdoor Billboard LED Display
Voorzien zijn van
• Optioneel van convex gevormde, holronde en golfvormige schermen
• Hoge kleurgetrouwheid en uniformiteit
• Laag verbruik en lange levensduur
• Uitstekend thermisch beheer
• Uitstekende waterdichte structuur
• Brede kijkhoek
• Ontwerp voor servicedienst, eenvoudig te onderhouden

Toepassing
Allereerst het gebied van reclamemedia . Met zijn unieke voordelen heeft het LED-display geleidelijk aan de traditionele billboards, drie zijden, lichtbakken, enz. Vervangen en is het een nieuwe kracht in de reclamemediaindustrie geworden. Traditionele advertenties kunnen alleen foto's afspelen, terwijl LED-displays afbeeldingen, video's, teksten en geluiden perfect combineren en de kenmerken hebben van hoge definitie, hoge helderheid, heldere kleuren, duidelijk onderwerp, nieuw ontwerp, levendig beeld, eenvoudig en helder. De belangrijkste toepassingsgebieden van het led-display met advertentiemedia zijn alle bruisende straten, winkelcentra, vierkante parken, gebouwen, landmarkgebouwen, stationsluchthavens, enzovoort.
Ten tweede, het gebied van entertainmentcultuur . De meest gebruikte is het podium, groot feest en andere achtergrond geleid groot scherm, het kan live uitzending en prachtige weergave ter plaatse, het verbreken van de stoelbeperkingen, zodat het publiek weg van het podium duidelijk de prestaties op het podium kan zien, het creëren van een prachtige De zeer uitnodigende sfeer, gecombineerd met hoogwaardige geluidseffecten, geeft een perfect audiovisueel feest. De belangrijkste toepassingslocaties zijn alle avondconcerten, evenementenlocaties, theatertheaters, tv-stations, high-end clubs, enz.
Ten derde, het gebied van sport . Ik geloof dat de LED-schermen van de belangrijkste locaties van de Olympische Spelen 2008 in Beijing een diepe indruk op iedereen zullen maken. De rol van het grote scherm van het stadion is om de prachtige scène van het stadion te spelen, het afspelen van slow motion en het weergeven van specifieke lenzen. Het hoofdtoepassingsveld is alle voetbalveld-led-afrasteringscherm, basketbalhal LED-trechterscherm, zwembadbaan- en veldmuseum LED-chronograaf scorescherm, evenals wand- of kolom-LED-weergave van verschillende stadions.
Vierde, op het gebied van verkeersbegeleiding . Op het kruispunt van de drukke straten of aan beide kanten van de snelweg, worden verkeersaantrekkelijke LED-schermen geplaatst. Deze schermen worden over het algemeen bestuurd door het bedieningscentrum. In combinatie met andere bewakingsapparatuur voor de wegconditie, geven ze automatisch verkeersomstandigheden of congestie-informatie weer in overeenstemming met de toestand van de weg en kiezen ze voor reizigers. Maak de beste referentie naar de beste route.
Vijf, speciale plaats voor LED-creatief scherm . Tegenwoordig heeft elke stad in principe musea, wetenschapsmusea en andere plaatsen, en heeft het een nauwe band met het hightech LED-display. Op dit moment, LED creatief scherm applicatie veld alle museum LED sferische scherm, Science Museum LED-spiraal en LED Rubik's Cube, Children's Palace LED creatief scherm, Aerospace LED-drum scherm, evenals kunstmusea, kunstgalerijen, ervaringshallen en andere plaatsen.
Naast deze gebieden zullen leddisplays ook in meer industrieën worden gebruikt, zolang het beeldscherm kan worden gebruikt met een leddisplay.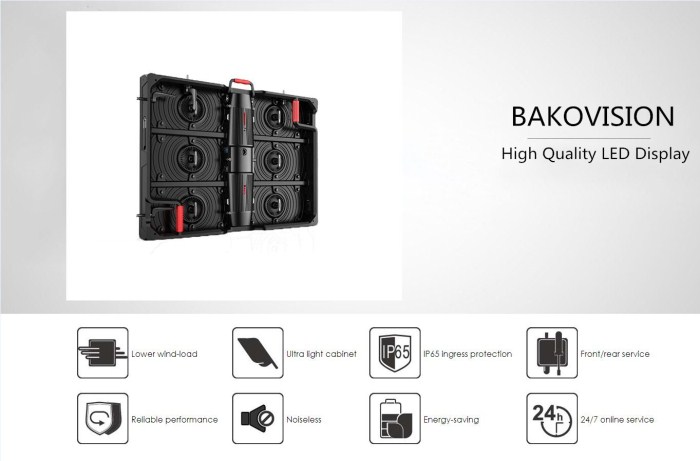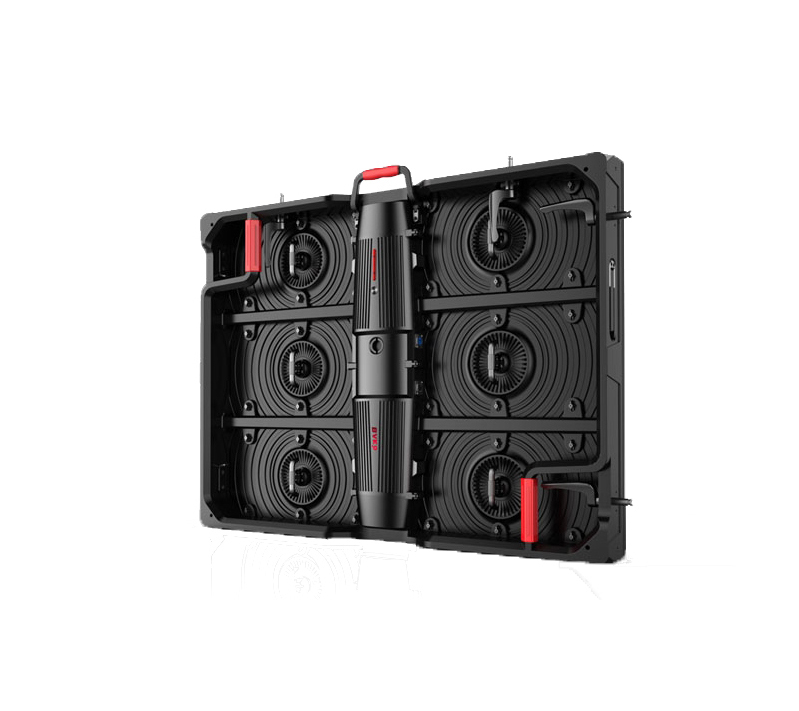 Vanaf nu is het Bako Vision buiten reclamebord na niet-aflatende verbeteringen, met tientallen details geüpgraded, tot een nieuwe voltooiing gebracht. Er zijn meer pixelafstand en diodecategorieën beschikbaar voor deze ongelooflijke billboard-kast.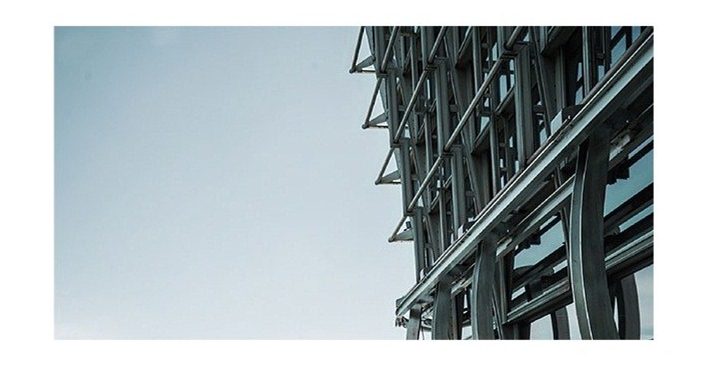 Bako Vision met een tochtige en lichte structuur, die eigendom is van een doorschijnend ontwerp, vermindert de windbelasting. Met behulp van schuine modulejaloezieën blokkeert het het zonlicht, waardoor het een veel betere visuele ervaring biedt.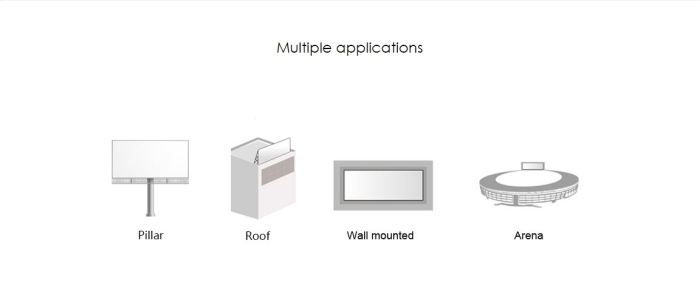 Het reclamebord van Bako Vision kan worden toegepast in bijna alle buitentoepassingen vanwege de natuurlijke nadelen van onze ontwerpers en technici.
Model

Spaceship-5.33

Pixel Pitch

5.33mm

Pixel Density

35200 pixels/m²

LED Type

SMD1921

LED Configuration

1R1G1B

Cabinet Dimension

1024mm*768mm

Cabinet Resolution

128*96pixels

Cabinet Material

cold steel

Ingress Protection
(front/rear)

IP65/IP54

Brightness

>6500nits

Viewing Angle(H/V)

160°/140°

Driving Method

1/8 scan

Frame Refresh

≥ 60Hz

Data Refresh Rate

>1920Hz

Gray Scale

14~16bit

Power Consumption(avg.)

248w/m²

Input Voltage

AC 110/220±10%
50~60Hz

Weight

34KG

Temperature
(operating/storage)

-20~50°C / -40~60°C

Humidity(operating/storage)

10%~90%RH
/ 10%~85%RH

MTBF

≥1000hrs

Life Span

≥100000hrs

Pixel Failure

<0.0003
Product Categorie : Billboard LED-display > Outdoor Billboard LED Display