P1,9 mm HD Indoor LED-poster
BP-serie
Slank, vorm veranderlijk
Digitale advertenties weergeven
Specificatie
| | | |
| --- | --- | --- |
| | BP-1 | BP-2 |
| Physical Pitch | 1.9 mm | 2.5 mm |
| Pixel Configuration | SMD 1010 | SMD 2020 |
| Pixel Density | 279,936pixels/m² | 169,344pixels/m² |
| Module Dimensions (W × H)(mm) | 280 × 210 | 280 × 210 |
| Panel Dimensions (mm) | 1902 × 572 × 35 | 1902 × 572 × 35 |
| NO .of Modules Per Panel (W × H) | 2 × 9 | 2 × 9 |
| Physical Resolution of Module (W × H) | 144 × 108 | 112 × 84 |
| Physical Resolution of Panel (W × H) | 972 × 288 | 756 × 224 |
| Panel Material | Aluminum | Aluminum |
| Single Cabinet Weight | 32kg | 32kg |
| Processing | 16 bit | 16 bit |
| Colours | 281 trillion | 281 trillion |
| Contrast Ratio | 4,000 : 1 | 4,000 : 1 |
| Average Power Consumption | 250 W/ Set | 200 W/ Set |
| Max Power Consumption | 750 W / Set | 600 W / Set |
| Driving Method | 1/27 Dynamic Scan | 1/28 Dynamic Scan |
| Operating Temp/Humidity | -10° - 60°C / 10% - 60% | -10° - 60°C / 10% - 60% |
| Storage Temp/Humidity | -30° - 60°C / 10% - 60% | -30° - 60°C / 10% - 60% |
| Brightness | 1,000 nits | 1,200-1,500 nits |
| Refresh Rate | ≥2,880 Hz | ≥2,880 Hz |
| Vertical Viewing angle | 160° | 160° |
| Horizontal Viewing Angle | 140° | 140° |
| IP Rating (Front/Rear) | IP40 | IP40 |
| Frame Rate | 60 fps | 60 fps |
| Expected Lifetime | 100,000 Hrs | 100,000 Hrs |
| Servicing | Front | Front |
Voorzien zijn van
Ultra slank en lichtgewicht
Ultraslanke rand 6 mm, display-dikte 35 mm
Nettogewicht 32 kg per set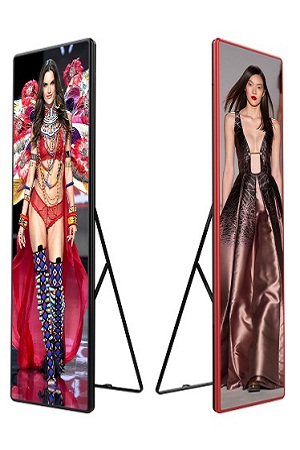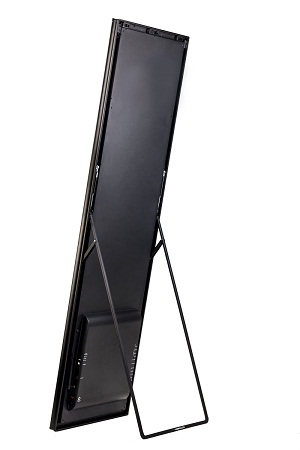 Eenvoudig en gemakkelijk onderhoud
→ Eenvoudig geassembleerd
→ Magnetische modules voor toegang van de voorkant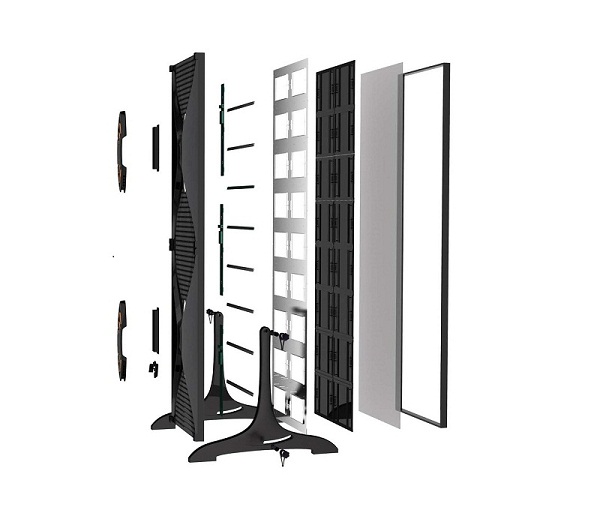 Meerdere en snelle inastallatie superieure elektrische functies
→ Variabele installaties, hangend, aan de muur bevestigd, → verversingsfrequentie 2880Hz
grond staat, beugel staat op → kijkhoek van 160 graden
→ Beschikbaar voor horizontale montage als geheel scherm → Contrastverhouding 4000: 1
→ Max. / Avg.vermogen 600W / 200W

BEDRIJFSINTRODUCTIE
Shenzhen BAKO VISION Technology Co., Ltd, begon in 2005 in Shenzhen, een fabrikant van technologisch geavanceerde LED-schermen van wereldklasse. SHENZHEN BAKO LTD houdt professionele eindklanten bij op binnenlandse en buitenlandse markten.
Aarzel niet om contact met ons op te nemen als je een quiry hebt!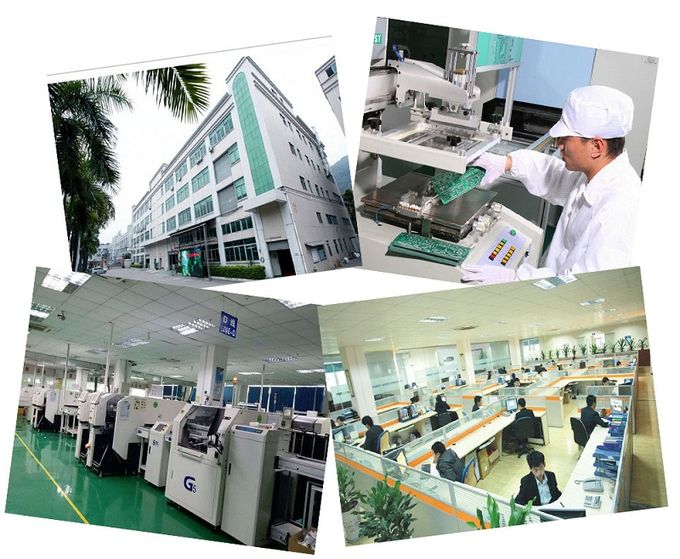 FAQ
Q1. Biedt u monsters? Is het gratis of extra?
A: Wij kunnen de steekproef leveren als wij klaar delen in voorraad hebben, maar de klanten moeten de steekproefkosten en de koerierskosten betalen.
Q 2. Hoe te bestellen?
A: Stuur ons uw bestelling via e-mail of we kunnen u proforma factuur maken onder uw verzoek.
We moeten de volgende informatie voor uw bestelling weten voordat u PI verzendt.
1) productinformatie-hoeveelheid, specificatie (grootte, materiaal, technologische indien nodig en verpakking eisen etc.
2) Levertijd vereist.
3) Verzendinformatie: bedrijfsnaam, adres, telefoon- en faxnummer, zeehaven bestemming.
4) Contactgegevens van de expediteur, indien aanwezig in China.
Q3. Biedt u garantie voor de producten?
A: Ja, we bieden 2-5 jaar garantie op onze producten.
Product Categorie : LED-poster > LED IPoster