Indoor verhuur high definition full-colour LED video-scherm is slank en draagbaar met spuitgieten aluminium van 500 * 500 mm en 500 * 1000 mm. Deze LED-display is nu het populairst in de verhuurmarkt.

Voorzien zijn van:
1. Kastgrootte van 500 * 500 mm of 500 * 1000 mm, beschikbaar voor verschillende schermformaten, kan ook eenzelfde ledscherm combineren met 500 * 500 mm en 500 * 1000 mm samen en willekeurig.

2. Kast is gemaakt met spuitgieten aluminium materiaal, sterk en duurzaam, lange levensduur.

3. Licht in gewicht en superdun, minder dan 75 mm dik, gemakkelijk te verplaatsen en draagbaar.

4. Verhuur ontwerp kast, kan worden vastgesteld of opgehangen, en eenvoudig te installeren en te ontmantelen.

5. Exquise en smaakvolle uiterlijk als gevolg van structurele draad lay-out.

6. Back-installatie voor chauffeurs, gunstig voor onderhoud.


Technische parameter:

Model

IRA-3.9

Pixel Pitch

3.91mm

Pixel Density

65536 pixels/m²

LED Type

SMD2121

LED Configuration

1R1G1B

Cabinet Dimension

500*500mm
500*1000mm

Cabinet Resolution

128*128px
128*256px

Cabinet Weight

8kg(13kg)

Cabinet Material

die casting aluminum

Ingress Protection(front/rear)

IP40/IP21

Brightness

>1200nits

Viewing Angle(H/V)

140°/140°

Driving Method

1/16 Scan

Frame Refresh

≥ 60Hz

Data Refresh Rate

>1500Hz

Gray Scale

16bit

Power Consumption(avg.)

320w/m²

Input Voltage

AC 110/220±10%
50~60Hz

Temperature
(operating/storage)

-20~50°C / -40~60°C

Humidity
(operating/storage)

10%~90%RH / 10%~85%RH

MTBF

≥1000hrs

Life Span

≥50000hrs

Pixel Failure

<0.0003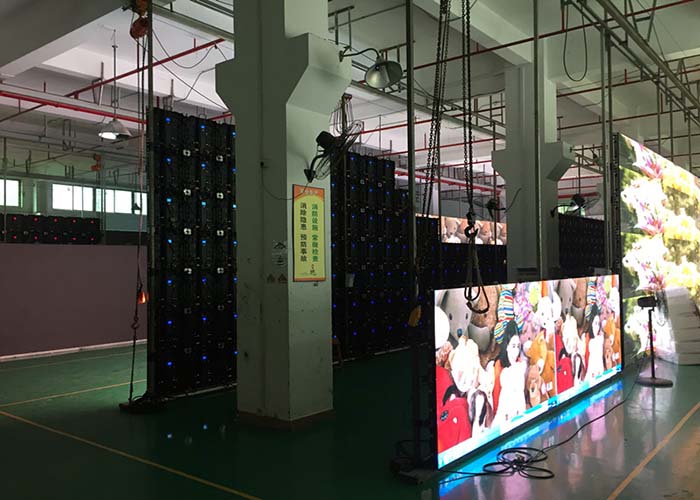 Details:
1. Hoe groot is uw scherm?
2. Wat is uw doel om een ​​scherm te kopen?
3. Wat is de beste kijkafstand bij uw project?
4. Voor vaste installatie of verhuur voor fase?
5. Welke inhoud wilt u weergeven? woorden, afbeeldingen of video?
6. Hoe te installeren? Opknoping of muurmontage?
feedback:
1. We vertrouwen op onze productkwaliteit en klanttevredenheid om te slagen. Daarom is uw feedback uiterst belangrijk. Laat goede feedback achter als u tevreden bent met onze producten en service.
2. Wij geven om onze gewaardeerde klanten, en zullen altijd proberen om u te helpen. Geef ons de kans om eventuele problemen op te lossen. We begrijpen de zorgen en frustraties die u mogelijk heeft en zullen ons best doen om de problemen op te lossen.
3. Stuur ons een e-mail voor het verlaten van een negatieve feedback of het openen van een geschil op de site. Wij zullen u helpen om het probleem op te lossen.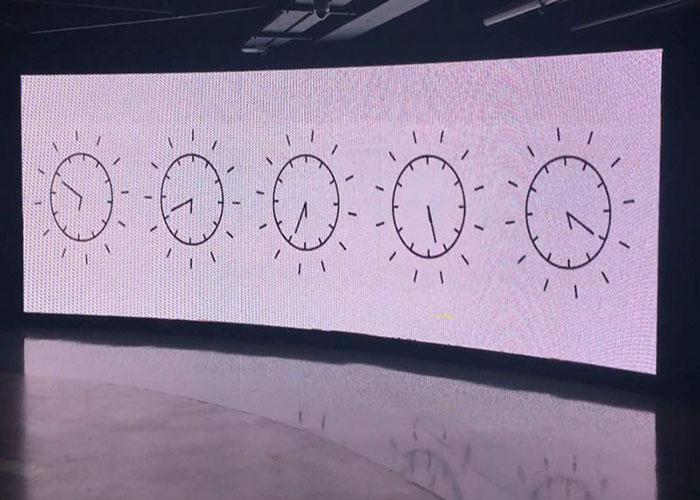 Bedrijfsinformatie:
Shenzhen Bako Technology Co.Limited is sinds 2009 een fabrikant en leverancier van LED-displayoplossingen en bijbehorende systemen wereldwijd, met het hoofdkantoor in Shenzhen met een productie-installatie van 6000 m2 om aan de internationale eisen te voldoen. Wij bieden one-stop-shopping in het ontwerpen, produceren en distribueren van LED-displays en -oplossingen voor onze klanten, zowel in eigen land als wereldwijd.

Onze producten omvatten reeksen indoor, outdoor, vaste, verhuur en creatieve LED-oplossingen voor verschillende toepassingen, waaronder sport, advertenties, concerten, winkelcentra, stadions, tentoonstellingen of andere binnen- en buitenevenementen die tot uw verbeelding spreken.

We volgen strikt ISO9001: 2008 kwaliteitsmanagementsysteem en verstreken CE, FCC, UL, ROHS, CCC etc. Al deze factoren zorgen voor LED-producten van hoge kwaliteit en effectieve diensten.

We houden de bedrijfscultuur `` Professional, Concentration, Focus`` gericht op LED. Met de ontwikkeling van led-technologie en de perfecte concurrentie in het LED-veld.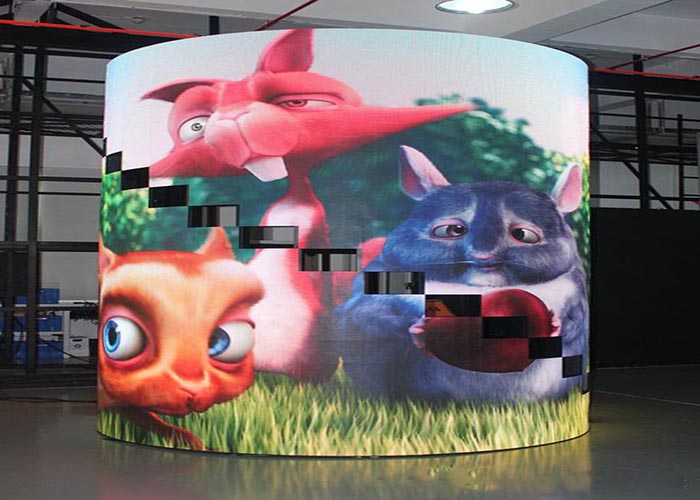 Product Categorie : Gebogen LED-scherm > Indoor gebogen LED-display