Bako Vision Front Service LED-display is licht in gewicht, superdun structuur en heeft heffings- en snelmontagefuncties om te voldoen aan de vereisten voor een snelle installatie, demontage en behandeling die vereist is voor verhuurgelegenheden.
Beschrijving :
1.Super Licht en Dun
8KG / paneel met een diepte van 70 mm, dat is de helft van de diepte van het traditionele LED-scherm, wat ruimte en transportkosten bespaart.
2. Hoge verversingssnelheid
Refresh Rate≥1920, met een indrukwekkend visueel effect.
3.Noiseless
Vrij van ventilatoren en luchtomstandigheden, met uitzondering van lawaai en vermindering van energieverbruik.
4.Fine en Smooth Picture
Drive-IC met hoge verversingsfrequentie en hoge grijsschaal voor een stabiel beeld en een beter visueel effect van het scherm. Het nieuwste horizontale-blankingcircuit dat wordt toegepast om fenomeen van blanking en uitstrijkjes volledig te elimineren.
5. Naadloze naadverbinding
Hoge conformiteit van de foto zonder opening en ontbrekende informatie, waardoor een naadloze splitsweergave wordt gerealiseerd.
6. Snelle installatie en ontmanteling.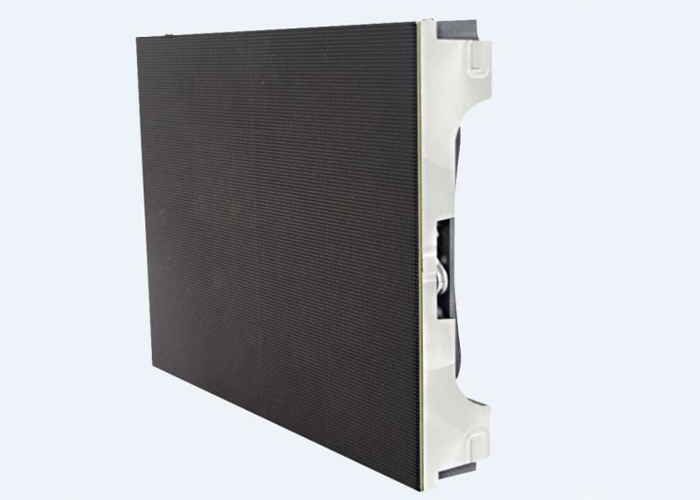 Belangrijkste functie :
• Optioneel van convex gevormde, holronde en golfvormige schermen
• Optioneel voor front- en achterdienst
• Ontwerp van de voorste servicemodule, gemakkelijk in onderhoud
• Zeer korte afstanden en kijkhoeken
• Snelvergrendelingssysteem voor snel tuigage
• Stille werking
• Uitstekend thermisch beheer
• Lichtgewicht en naadloos
toepassingen
Toneelachtergrond, reclameactiviteit, persconferentie, persconferentie etc.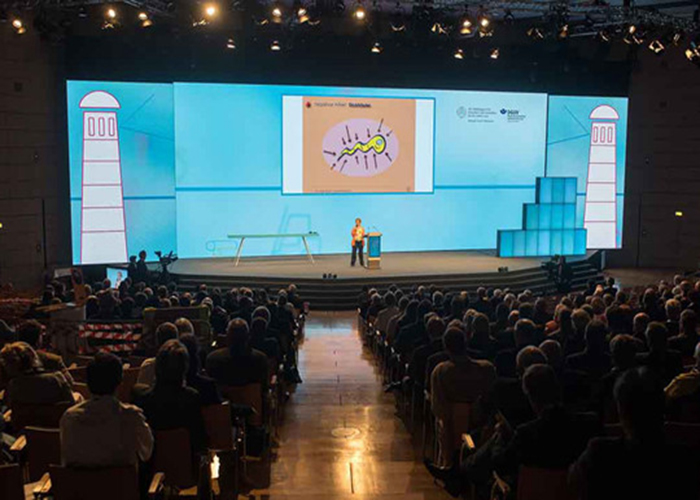 Specificaties :.
Technical Specifications
P3.9
Physical Parameters
Pixel Pitch
3.9mm
Pixel Configuration
SMD2121
Pixel Density
65536dots/m²
Cabinet Material
Die-casting Aluminium
Cabinet Dimension
500mm*500mm/500mm*1000mm
Cabinet Weight
8kg/13kg
Electronic Parameters
Gray Scale
16 Bits
Gray Scale per Color
65536
Data Refresh Rate
>1920Hz
Frame Rate
50/60Hz
Scan Mode
Optical Parameters
Brightness
>1200nits
Cabinet Resolution
168*168px
/168*336px
Horizontal Viewing Angle
140°
Vertical Viewing Angle
140°
Electrical
AC Input Voltage
100-240V
Parameters
AC Input Frequency
50/60Hz
Average Power Consumption
320W/m²
Environmental Parameter
Storage Temperature
-40~60℃
Operating Temperature
-20~50℃
Humidity
10%~90%
IP Rating(Front)
IP43
IP Rating(Rear)
IP20
Life Span
100,000 Hours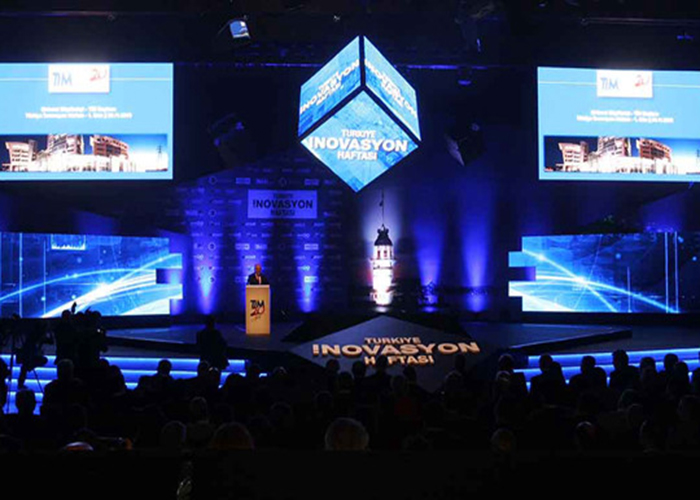 Pre-sales service:
1) Ons bedrijf kan professionals organiseren om installatie en debugging van de site uit te voeren in strikte overeenstemming met de vereisten van de schema's en de originele handleiding. Als er een speciale vereiste is, is het noodzakelijk om wijzigingen aan te brengen in het deelinstallatieregeling, we zullen afstemmen met gebruikers. Ons bedrijf kan zorgen voor de consistentie van doorlooptijd en gecontracteerde tijd. Alle problemen veroorzaakt door natuurlijke factoren of door de mens gemaakt, zullen we bespreken met de klant om oplossingen te vinden.
2) Ons bedrijf kan de gebruikers trainen op basis van de handleiding. De training omvat systeemgebruik, systeemonderhoud en apparatuurbescherming
Uw vraag met betrekking tot onze producten of prijzen zal binnen 24 uur worden beantwoord.
Goed opgeleide en ervaren personeel om al uw vragen te beantwoorden in vloeiend Engels.
Uw aangepaste scherm kunnen we u helpen bij het ontwerpen en in productvorm brengen.
Bescherming van uw verkoopgebied, ideeën van ontwerp en al uw privé-informatie.
After-sales service:
1) Serviceprincipes: reactie in de tijd, problemen zo snel mogelijk oplossen en zorgen voor gebruik.
2) Serviceperiode: in de onderhoudsperiode van de LED-schermbehuizing, vrij van alle onderhoudskosten; Na de onderhoudsperiode alleen de kosten voor materiaalkosten in rekening brengen, zonder handmatige werkkosten.
3) Servicebereik: als de gebruikers een probleem vinden dat niet kan worden opgelost, neem dan contact op met ons bedrijf, wij kunnen binnen 24 uur reageren. Om de onderhoudstijd te verkorten, zal Our Company enkele reserveonderdelen inzetten, zoals stroom en chips, enz.
4) Bij normaal gebruik en opslag, zal ons bedrijf verantwoordelijk zijn voor de apparatuur.
Ter informatie: we willen graag meer informatie voordat u de beste offerte aanbiedt:
1. Wat is de schermgrootte en welke kast u verkiest.
2. Wat is de beste kijkafstand bij uw project.
3. Voor een vaste of huurinstallatie.
4. Wanneer moet u goederen krijgen en is het dringend of niet nodig?
5. Alle speciale verzoeken zoals video-processor, opknoping bar, flightcase voor pakket.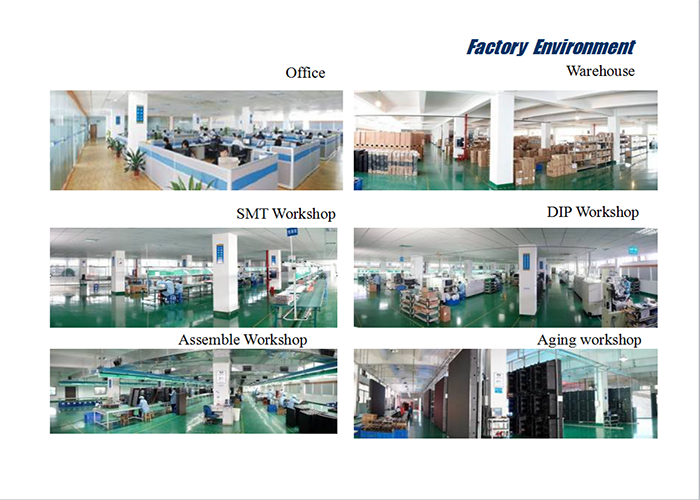 Product Categorie : Front-service LED-display